Over the last few weeks, we have profiled winners in our Best Looking and Most Innovative categories of 2016. For our final category, we are going to look at how our clients are using ThoughtFarmer to make an impact within their organizations.
Congratulations to Capital Region BOCES and FORUM Credit Union, who are our winners in the Biggest Impact category!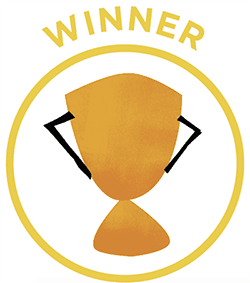 WINNER, Biggest Impact: Capital Region BOCES  
Industry: Education
Region: New York
Employees: 1,000+
Intranet Name: BERT
With over 1,000 employees spread across 11 offices and multiple school districts, Capital Region BOCES realized that a digital platform was needed to increase communication and collaboration among their staff. While the first few solutions failed to meet the needs of their organization, they recently teamed up with ThoughtFarmer to launch their new and improved intranet "BERT" (BOCES Employee Resource Tool).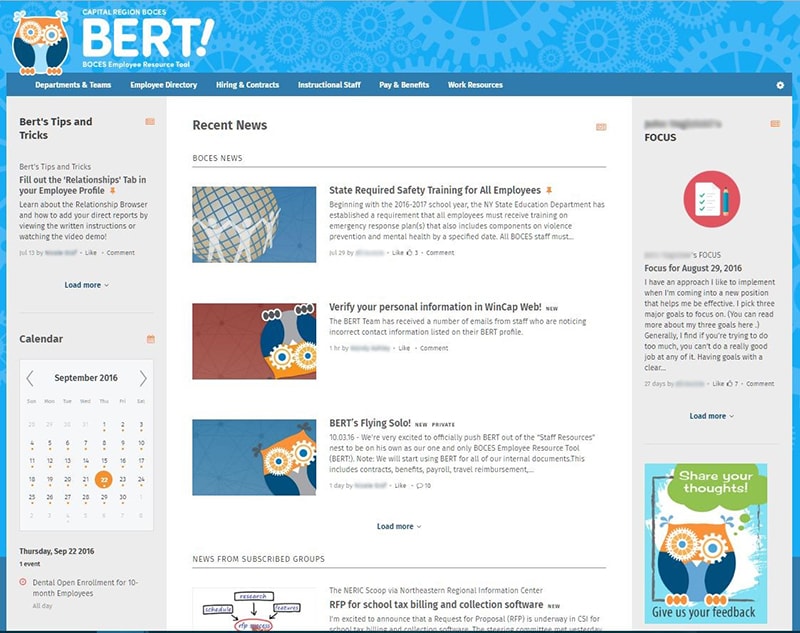 If you like this blog, you'll love our newsletter
From workbooks and whitepapers, to blog content and best practices, our monthly newsletter is full of great content, advice, and expert insight.
BERT has become the heart of Capital Region BOCES. Not only has it been successful in helping employees find the resources they need, but it's been coined as the difference maker in changing their company culture. Whether it's company announcements in the newsfeed, updates in the activity feed, or user participation in group forums, BERT has successfully united over 1,000 employees.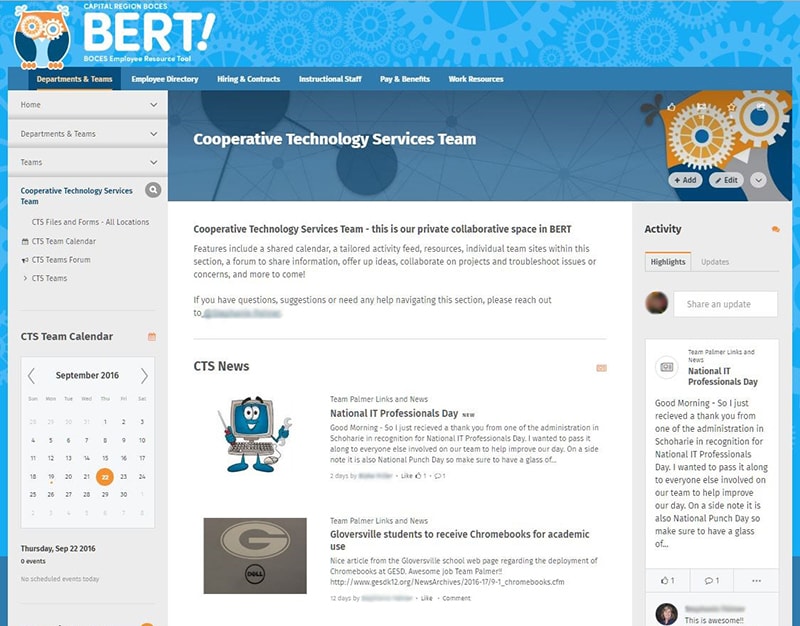 We really like how Capital Region BOCES adopted ThoughtFarmer to increase interactions among employees and transform their company culture. This is why we have chosen them as this year's winner in the Biggest Impact category. Congratulations, Capital Region BOCES!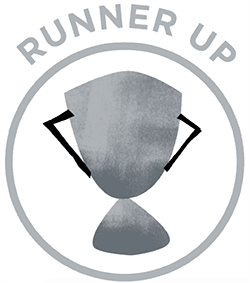 RUNNER UP, Biggest Impact: FORUM Credit Union  
Industry: Financial
Region: Indiana
Employees: 300
Intranet Name: The Grid
Intranet adoption was the main priority when launching FORUM Credit Union's new intranet "The Grid". Previous intranet experience had resulted in frustrated users who were hesitant to adopt a new system for communication. However, FORUM Credit Union's communications team did an excellent job drawing users to the intranet as they reported 96% of employees accessed the tool on launch day.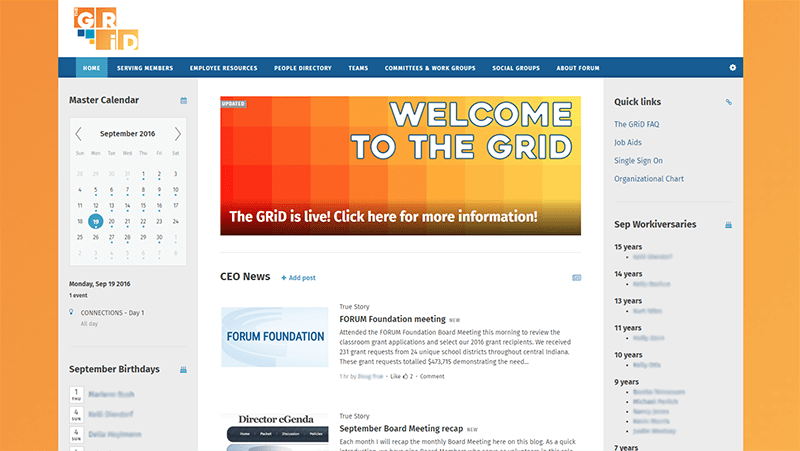 Although The Grid is relatively new at FORUM Credit Union, employees have adopted the intranet with enthusiasm, creating an excellent digital platform for them to connect with one another, share ideas and documents, and collaborate on projects.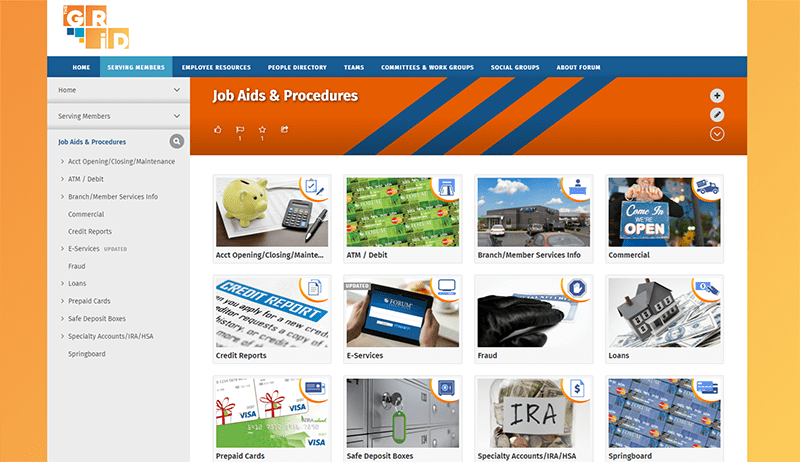 We like how FORUM Credit Union renewed their employees' enthusiasm for the intranet by implementing a platform that all staff can confidently use. Their focus on early adoption and designing an intranet that best serves the entire organization is why we have chosen FORUM Credit Union as a Runner Up in this year's Biggest Impact category. Great job, FORUM Credit Union!
Have questions? Get in touch! We're always happy to hear from you.