A Healthcare intranet that's invested in people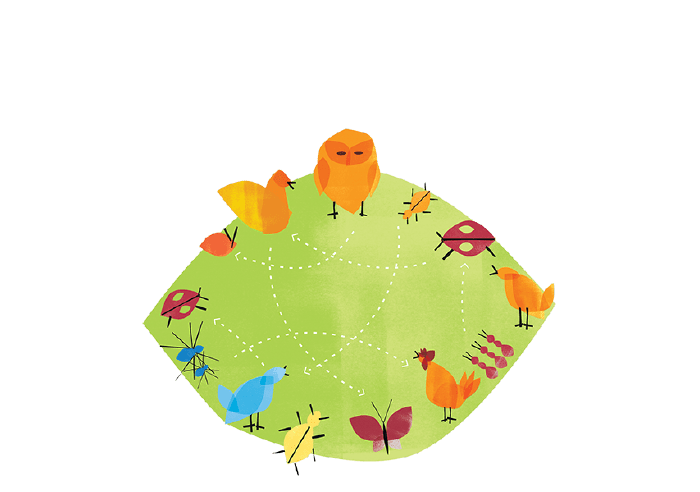 Share & manage documents
ThoughtFarmer makes it easy for employees to upload important documents, edit, and share with anyone across your organization.
Optimal security
With secure permission settings, ThoughtFarmer ensures sensitive and private data is only accessible by the right people within your organization.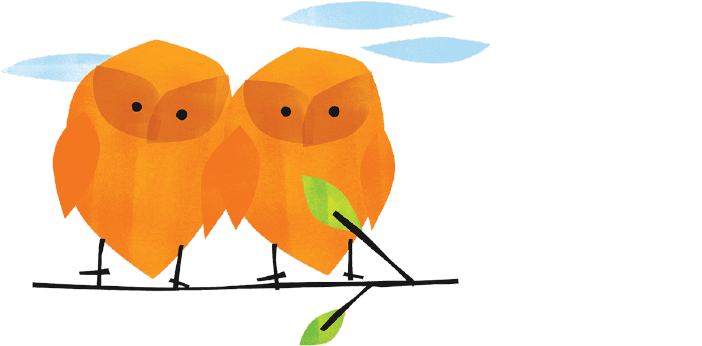 Empower employees
Open the channels of communication. Whether you have one location or multiple, our healthcare intranet solution puts critical knowledge at your employee's fingertips.
Break down silos
ThoughtFarmer's healthcare intranet allows dispersed staff to connect, collaborate and communicate with one another—securely—across clinic locations, departments, and teams.






What our healthcare clients are saying
I am continuously amazed by the responsiveness and creativity of the ThoughtFarmer Professional Services Team. They seem to be able to create every customization idea I approached them with.
We are always striving to ensure that our employees have access to the tools they need so they can be successful in their roles. ThoughtFarmer's healthcare intranet helps us work towards a better, more efficient, and engaging way to offer these resources.
Frequently asked questions
More resources for your healthcare intranet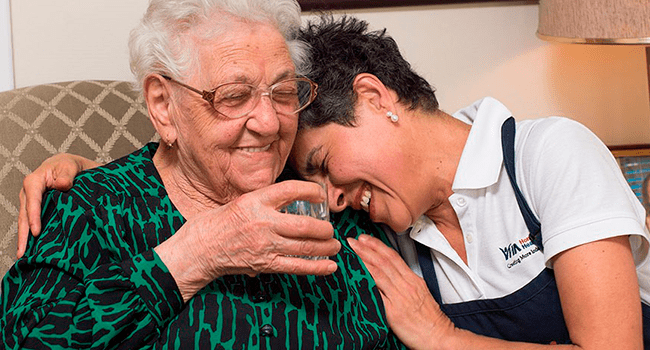 A heartwarming new case study on how a healthcare company centralized pandemic related information.
Intranet launches can be quick and easy! See how Arkansas Urology made it happen.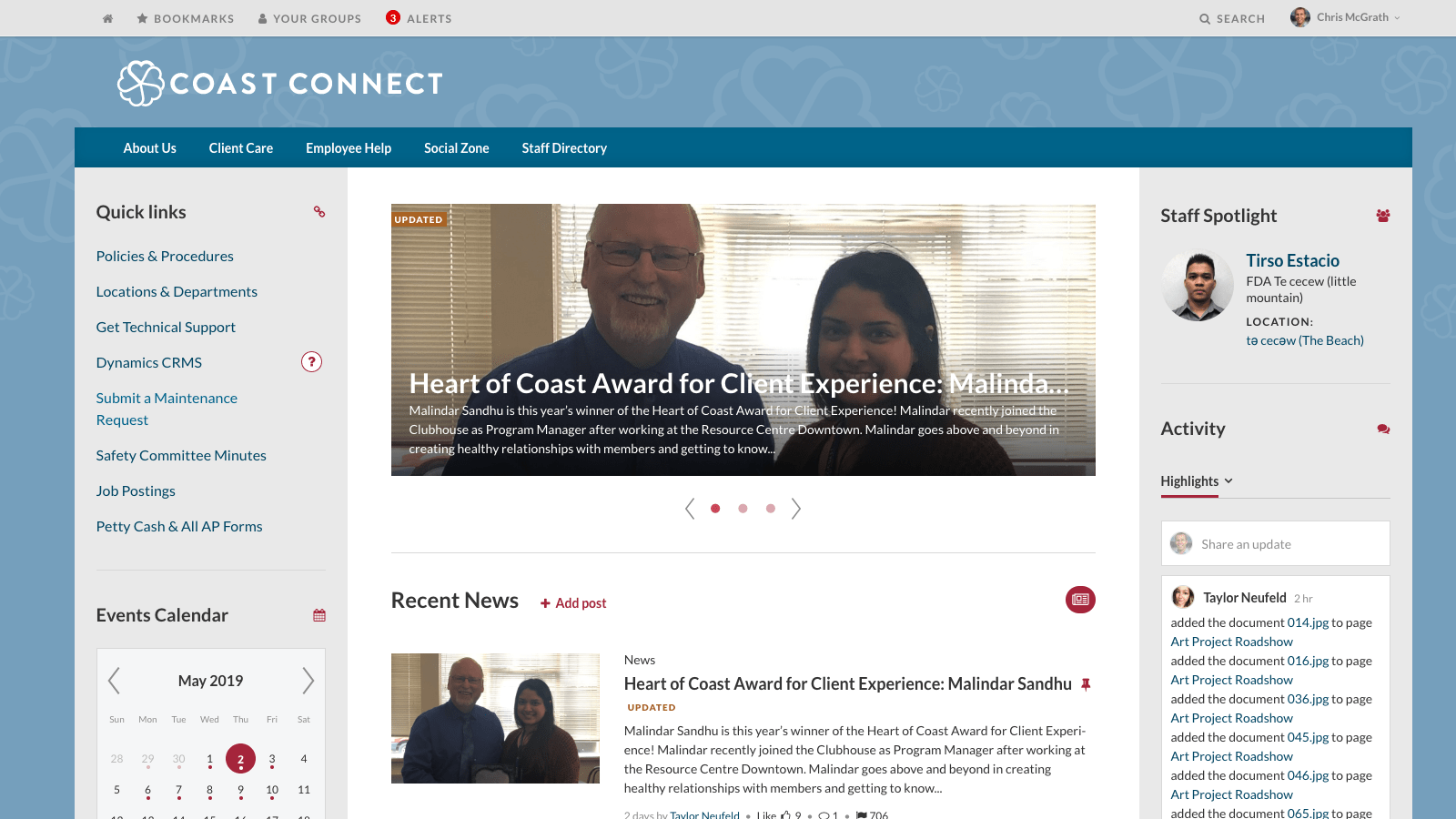 An intranet ROI is possible with the right strategy and metrics. Find out how CMH's intranet provided measurable value.