Benefits you can bank on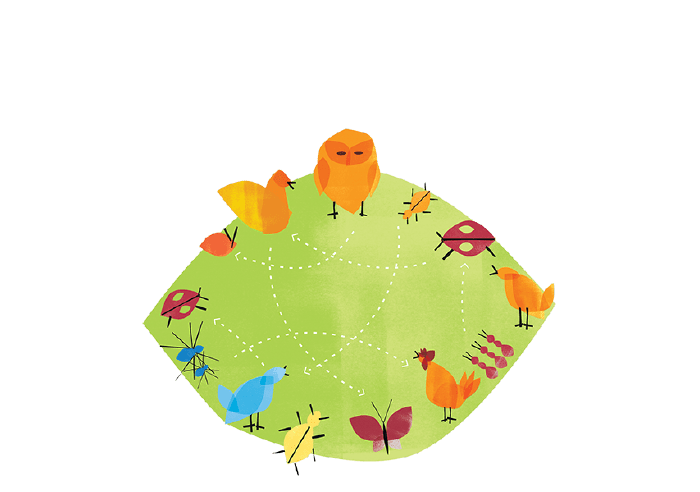 Reinforce your culture
Each organization has its own unique way of thinking and it's own set of values. Our bank intranet allows you to reinforce those values, as well as your brand and your mission – it's designed to look like you!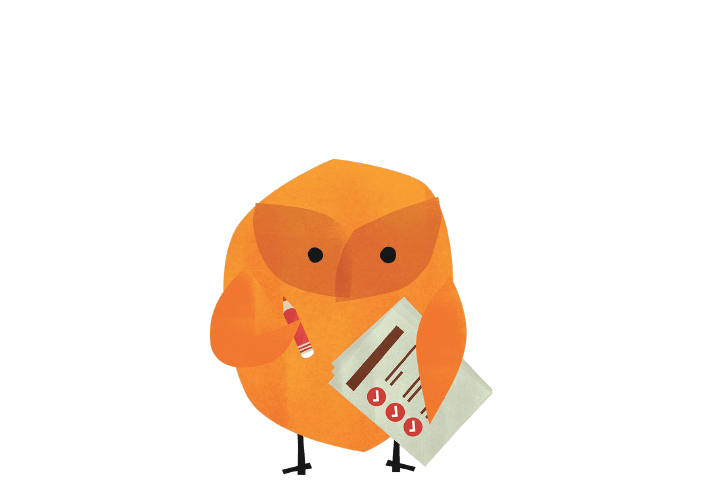 Instant information
Giving employees instant access mission critical information will make every interaction with a customer—whether by phone, online, or in person—an opportunity to deliver an amazing experience.
Break down silos
Our bank intranet solution connects dispersed employees, and gives them direct access to community knowledge that traditional banks—and traditional bank structures—do not allow.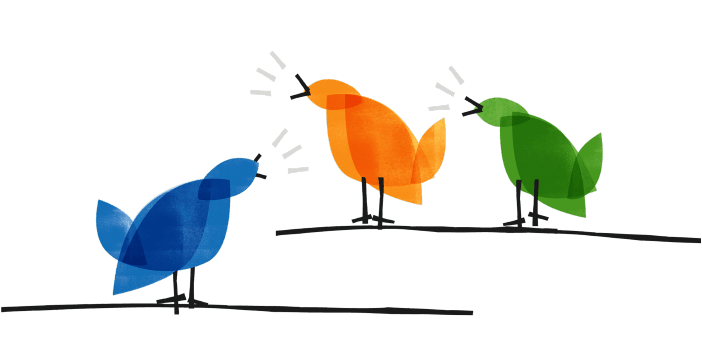 Boost engagement
ThoughtFarmer encourages employee participation by providing staff with the tools they need to get their job done quickly and efficiently, making for a more engaged workforce, and happier customers.






What our bank clients are saying
We've saved hundreds of person hours, just in the last year alone [and] there have been huge cost savings as well.
We wanted an open-intranet where every employee had a profile and the rights to add content. We wanted a simple wiki-style tool that made it easy (and fun!) to contribute and engage. We wanted a social intranet—we knew this was a key part to increasing collaboration and employee engagement. ThoughtFarmer's bank intranet had it all.
Frequently asked questions
More resources for your bank's intranet