You can reach us by whatever method you prefer most: send an e-mail, call us on the phone, or pay us a visit. We're located in historic Gastown in downtown Vancouver, near the Waterfront Station. Our office hours are 9 am till 6 pm (Pacific Time), Monday through Friday.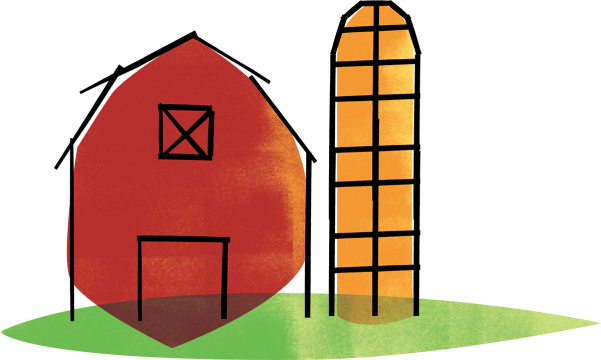 1-888-694-3999
You can also reach us at +1-604-566-8300.
Looking for product help? Visit support.
ThoughtFarmer headquarters
#210 – 12 Water Street
Vancouver, BC
V6B 1A5 Canada