Join Our Team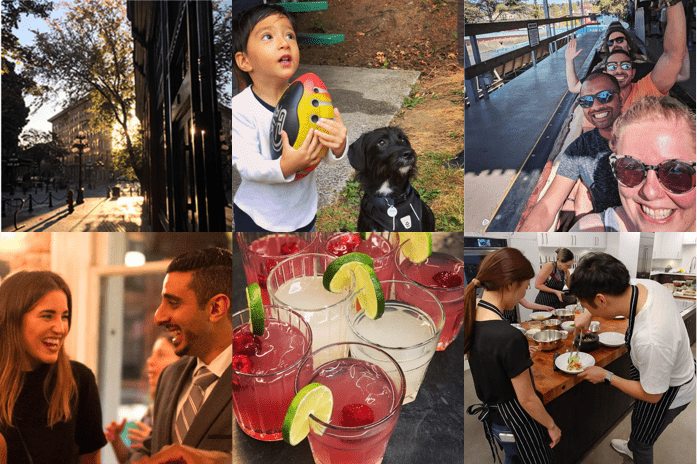 At ThoughtFarmer, we believe in treating people well, compensating them fairly, and supporting them in living fulfilling, balanced lives. We offer great extended benefits, flexible time-off, and professional development opportunities for all staff. We have also embraced the hybrid workplace... want to work from home? Great! Prefer to be in an office? Also great! A bit of both? Totally up to you. We want people to feel they can bring their whole selves to work—no matter where work is—and we strive to offer an environment where everybody feels listened-to, welcome, and safe.
Years we've been nested in Gastown supporting intranets across the globe
Number of countries represented on the ThoughtFarmer team
---
Our Values
We do great work.
We do what we do, well.
We are user-centric.
We imagine what it's like to be someone other than ourselves.
We are kind.
We're relaxed but professional, casual but respectful.
We play as a team.
And make life better for others.
We evolve.
We're constantly improving our processes and ourselves.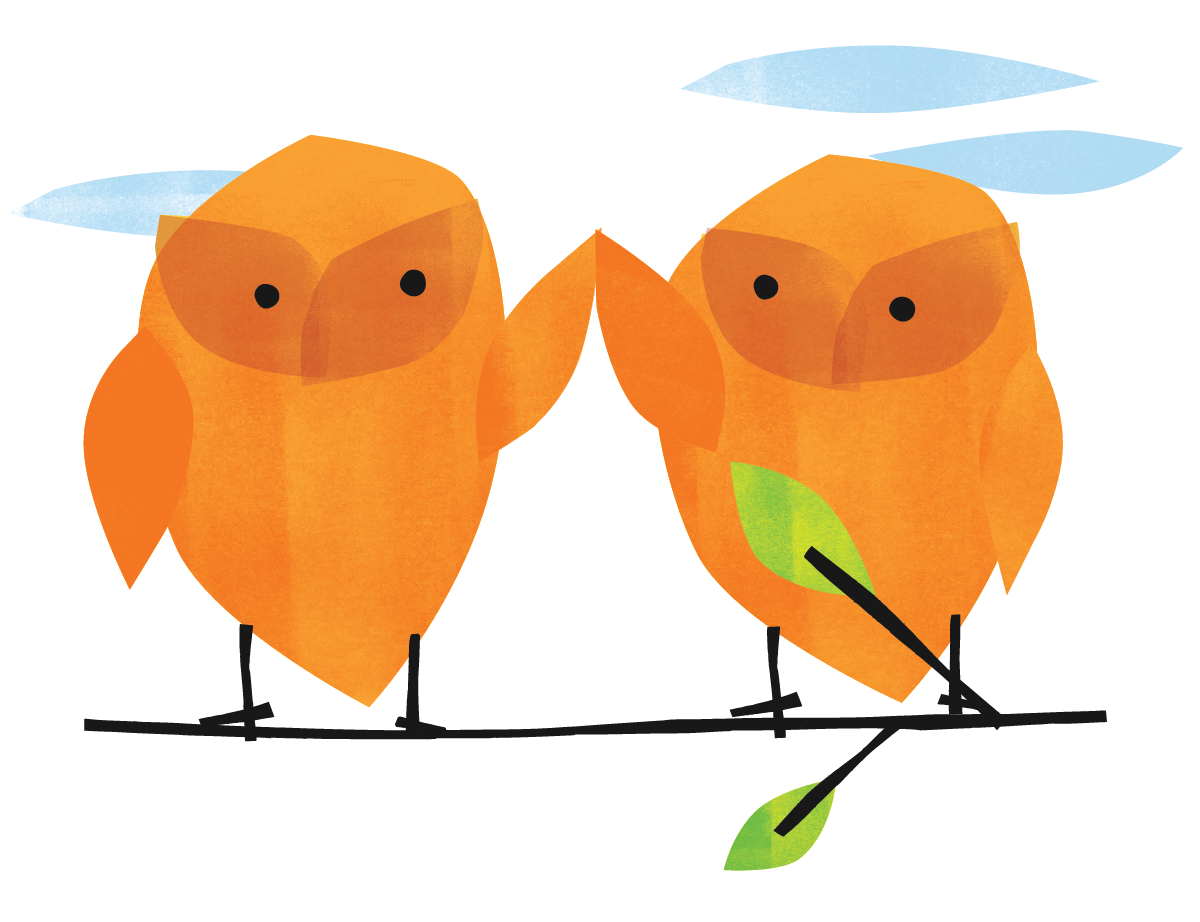 ---
Current openings
Do you have a passion for learning? Do you "get" social software and the possibilities it opens up for the enterprise? We are looking for a smart, talented Customer Success Coordinator to join our passionate Customer Success team.
This role is tailored for people who are natural relationship builders and a drive to win. Your close percentage is a badge of honor. You're highly organized and accountable for your sales activity and quota attainment, but you also understand that fit matters. You can persuade C-level executives on the value of our application and have no problems presenting in a packed boardroom.
---
Culture and perks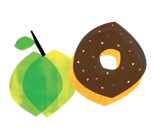 Fully stocked kitchen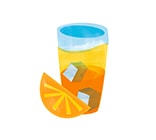 Monthly staff events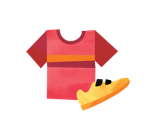 Casual dress code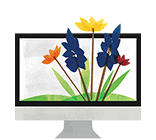 Hardware allowance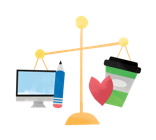 Work/life balance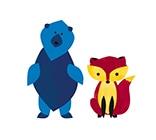 Celebrate differences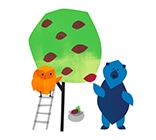 Equal access to opportunity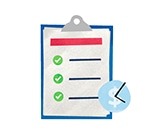 Overtime pay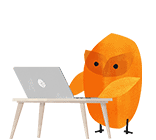 Work from our home or yours