Join Our Team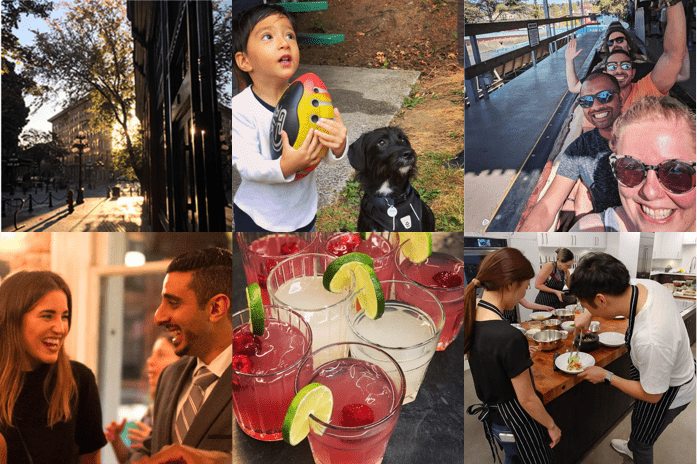 At ThoughtFarmer, we believe in treating people well, compensating them fairly, and supporting them in living fulfilling, balanced lives. We offer great extended benefits, flexible time-off, and professional development opportunities for all staff. We want people to feel they can bring their whole selves to work and strive to offer an environment where everybody feels listened-to, welcome, and safe.
Years we've been nested in Gastown supporting intranets across the globe
Number of countries represented on the ThoughtFarmer team
---
Our Values
We do great work.
We do what we do, well.
We are user-centric.
We imagine what it's like to be someone other than ourselves.
We are kind.
We're relaxed but professional, casual but respectful.
We play as a team.
And make life better for others.
We evolve.
We're constantly improving our processes and ourselves.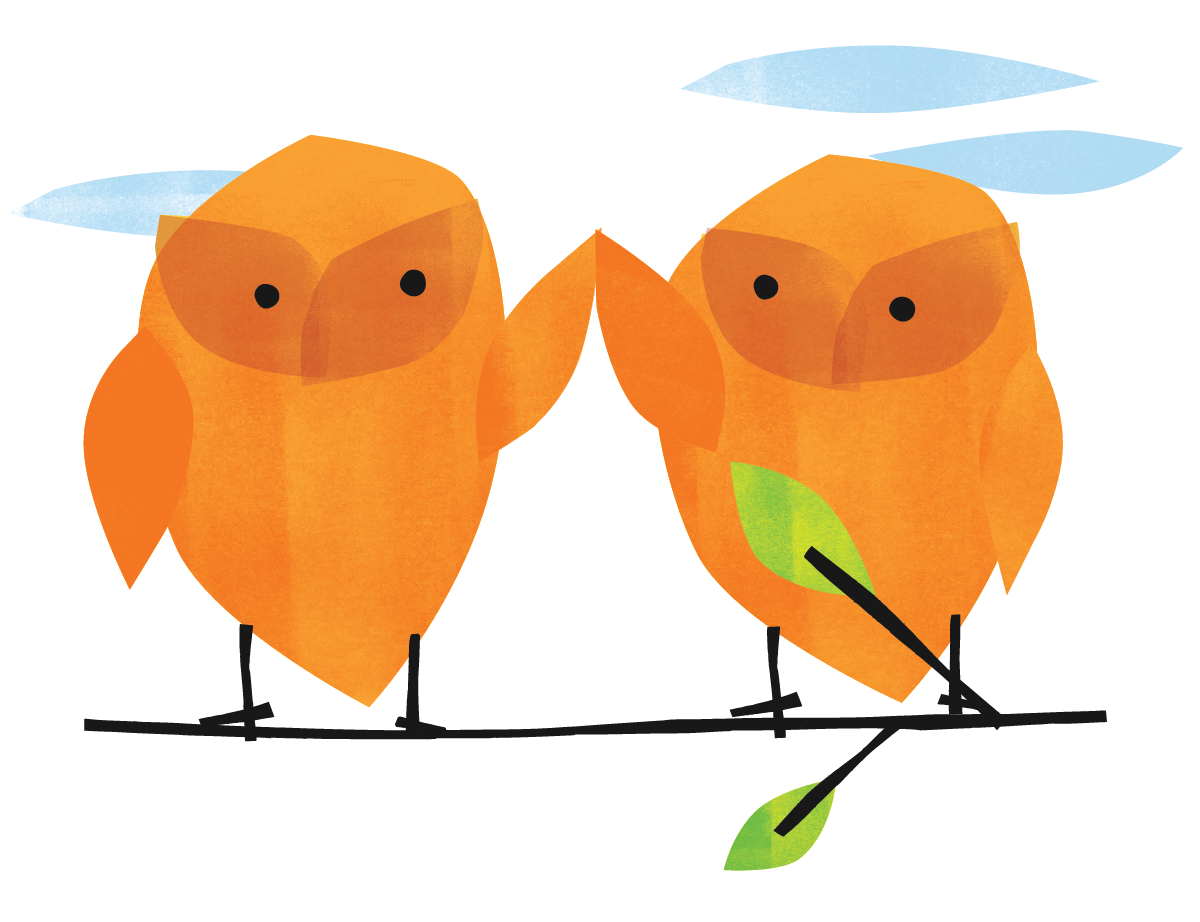 ---
Current openings
We're seeking a Software Developer to help develop the next generation of employee communication and collaboration software.
---
Culture and perks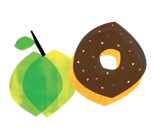 Fully stocked kitchen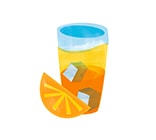 Monthly staff events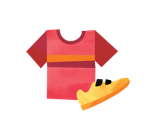 Casual dress code
Learn and grow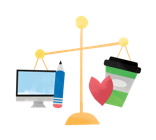 Work/life balance
Supportive work environment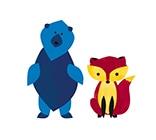 Celebrate differences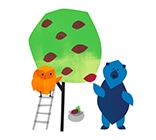 Equal access to opportunity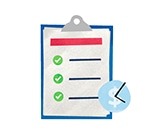 Overtime pay