Join Our Team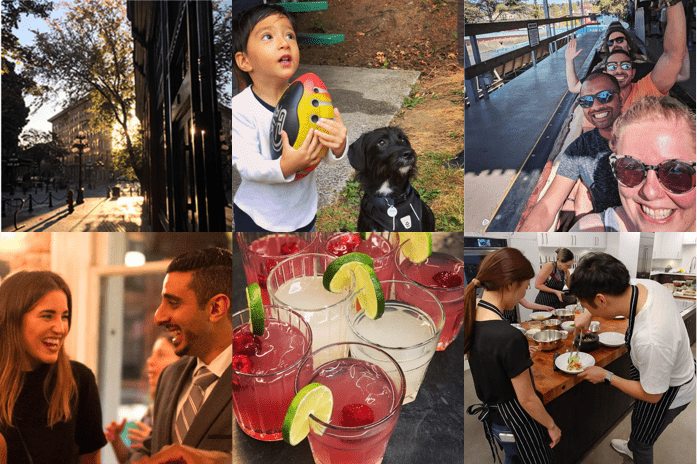 At ThoughtFarmer, we believe in treating people well, compensating them fairly, and supporting them in living fulfilling, balanced lives. We offer great extended benefits, flexible time-off, and professional development opportunities for all staff. We want people to feel they can bring their whole selves to work and strive to offer an environment where everybody feels listened-to, welcome, and safe.
Years we've been nested in Gastown supporting intranets across the globe
Number of countries represented on the ThoughtFarmer team
---
Our Values
We do great work.
We do what we do, well.
We are user-centric.
We imagine what it's like to be someone other than ourselves.
We are kind.
We're relaxed but professional, casual but respectful.
We play as a team.
And make life better for others.
We evolve.
We're constantly improving our processes and ourselves.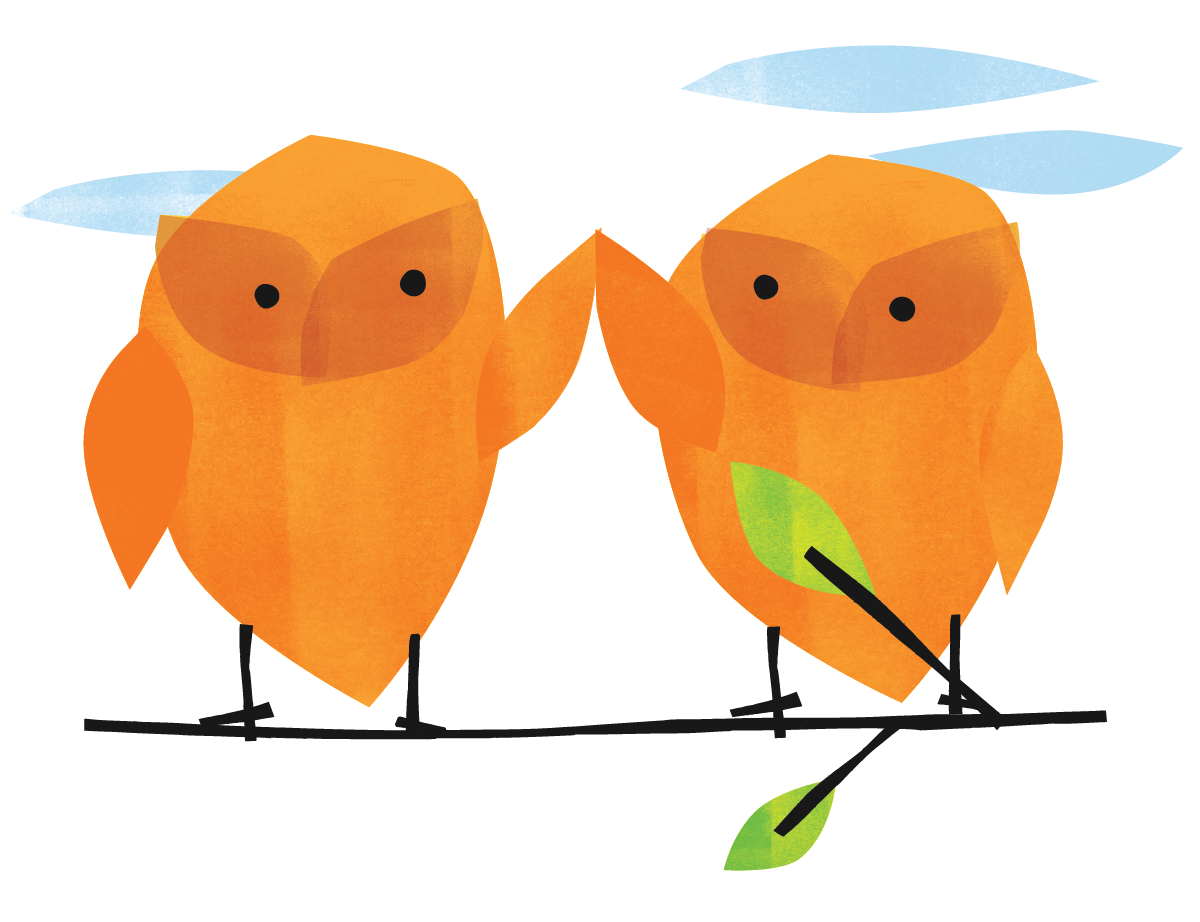 ---
Current openings
We're looking for a friendly, personable, and self-directed problem-solver to join our Customer Success team as Software Support Specialist.
Do you know your CTAs from your CRMs? Do you obsess over conversion paths and conversion points? Do get as excited about building a campaign as you do measuring it's performance? Put another way.. are you our next marketing manager?
---
Culture and perks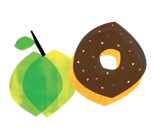 Fully stocked kitchen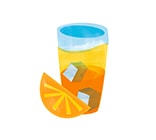 Monthly staff events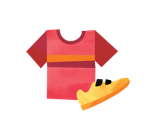 Casual dress code
Learn and grow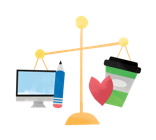 Work/life balance
Supportive work environment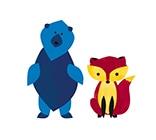 Celebrate differences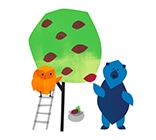 Equal access to opportunity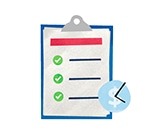 Overtime pay