Join Our Team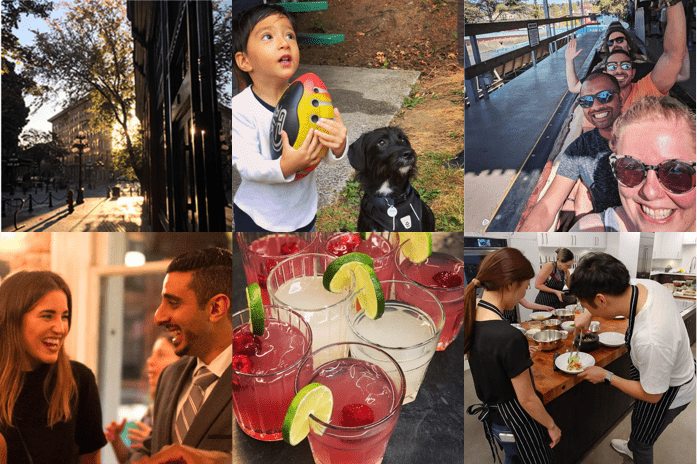 At ThoughtFarmer, we believe in treating people well, compensating them fairly, and supporting them in living fulfilling, balanced lives. We offer great extended benefits, flexible time-off, and professional development opportunities for all staff. We have also embraced the hybrid workplace... want to work from home? Great! Prefer to be in an office? Also great! A bit of both? Totally up to you. We want people to feel they can bring their whole selves to work—no matter where work is—and we strive to offer an environment where everybody feels listened-to, welcome, and safe.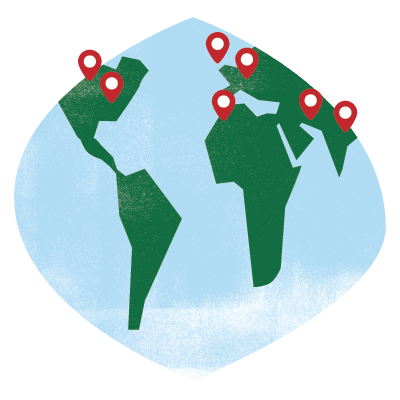 Years we've been nested in Gastown supporting intranets across the globe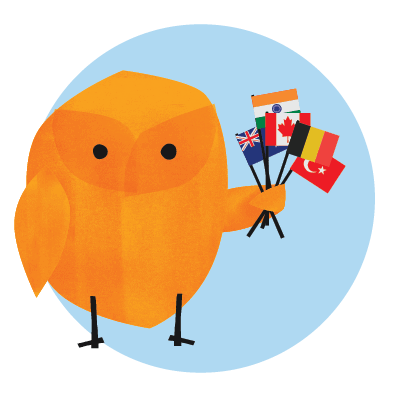 Number of countries represented on the ThoughtFarmer team
---
Our Values
We do great work.
Detail and quality matter to us.
We are human-centric.
We create better outcomes by understanding the needs of others.
We are kind.
We are thoughtful and consider our impact on others.
We play as a team.
We make life better for those around us.
We evolve.
We grow in small, deliberate steps.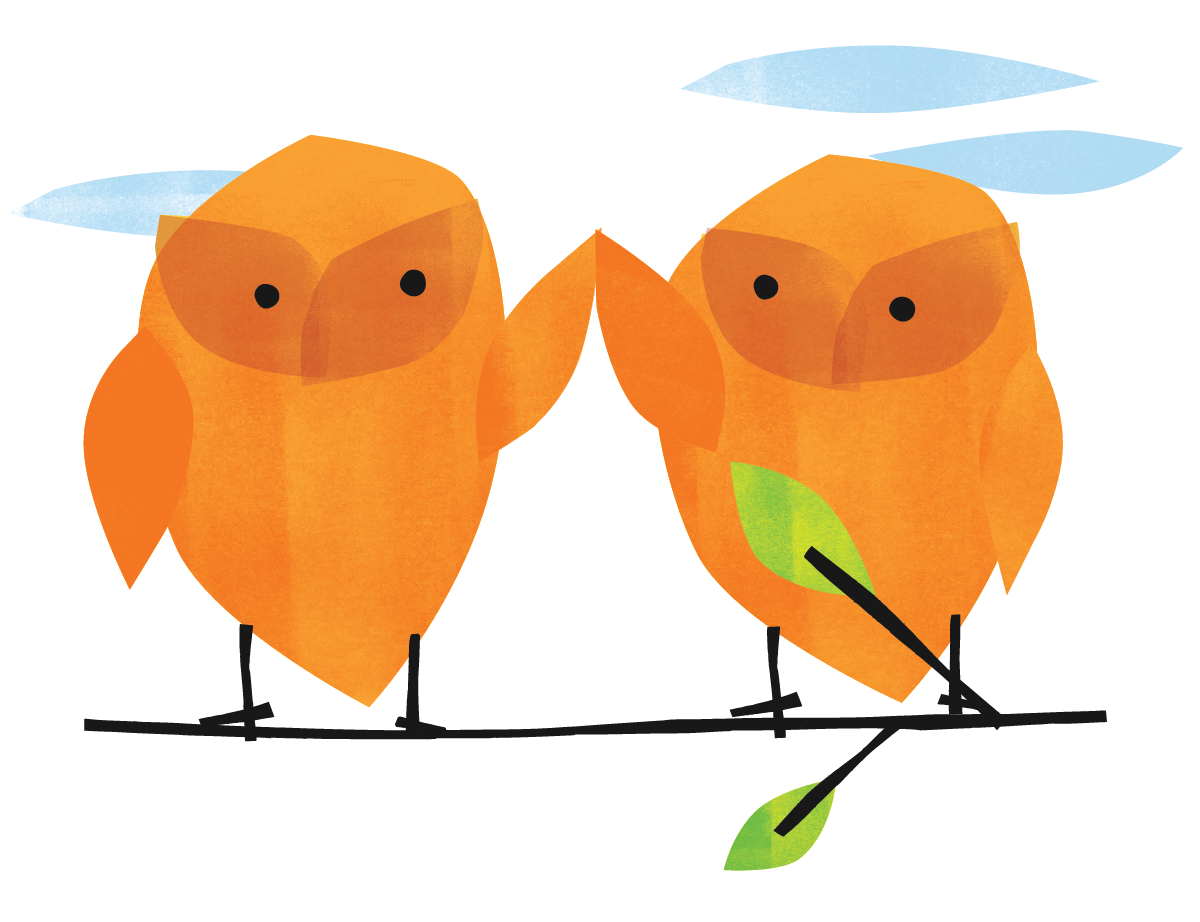 ---
Current openings
ThoughtFarmer is looking for an experienced Technical Support Manager to lead our technical support team. This is your opportunity to not just lead, but to innovate — ensuring our customers always leave with a smile. Be the catalyst that transforms our support processes, rallies multiple teams, and crafts unparalleled customer experiences.
---
Culture and perks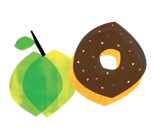 Fully stocked kitchen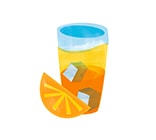 Monthly staff events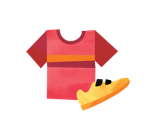 Casual dress code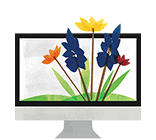 Hardware allowance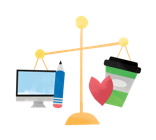 Work/life balance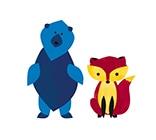 Celebrate differences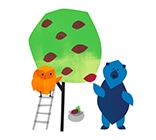 Equal access to opportunity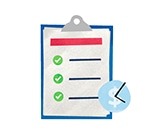 Overtime pay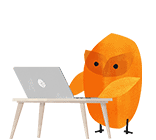 Work from our home or yours