Benefits you can trust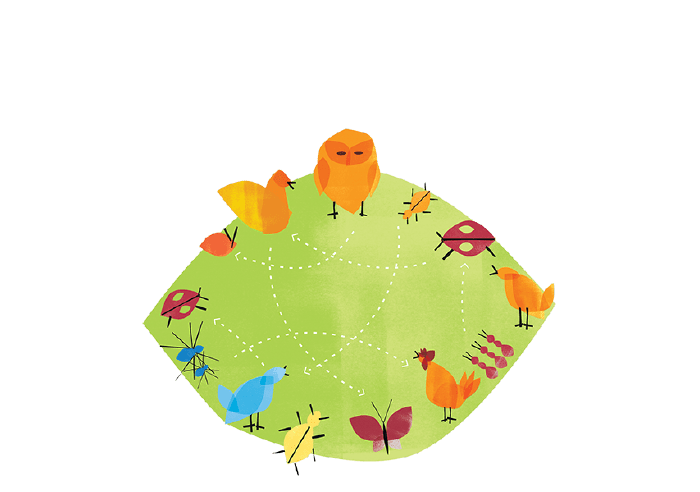 Improve operational inefficiencies
Add value to your firm by shedding unnecessary labor. ThoughtFarmer helps streamline internal processes and increase productivity so employees can spend more time winning new business.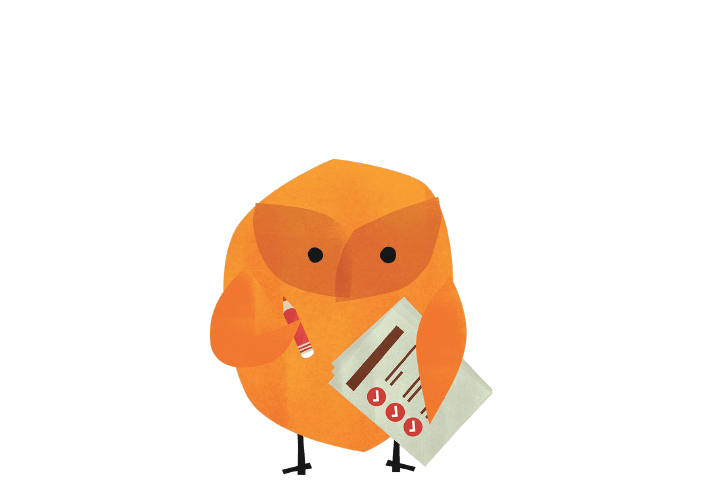 Provide a central knowledge hub
Giving employees instant access to mission critical information will make every interaction with a client—whether by phone, online, or in person—an opportunity to deliver an amazing experience.
Connect remote employees
Our law firm intranet solution connects dispersed and remote employees, and gives them quick and direct access to critical knowledge that traditionally has been difficult to find.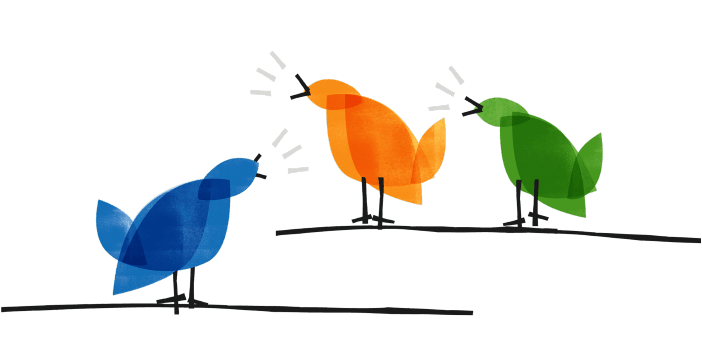 Democratize your firm's innovation
Innovation is so much more than just technology; it's about thinking differently. Discover how ThoughtFarmer makes it easy for employees to want to share ideas, news, and expertise.






What some of our clients are saying
Our intranet, infoDavies, gives us instant access to regularly updated documents like legal precedents without having to dig through multiple systems and thanks to the intranet search functionality, users can find this information quickly. The ongoing engagement of real time comments on documentation has proven to be valuable. For example, many of our lawyers within their practice group pages are posting shout-outs/comments on specific precedents for the benefit of future users.
Frequently asked questions
More resources for your law firm's intranet