Connect employees & encourage organization wide collaboration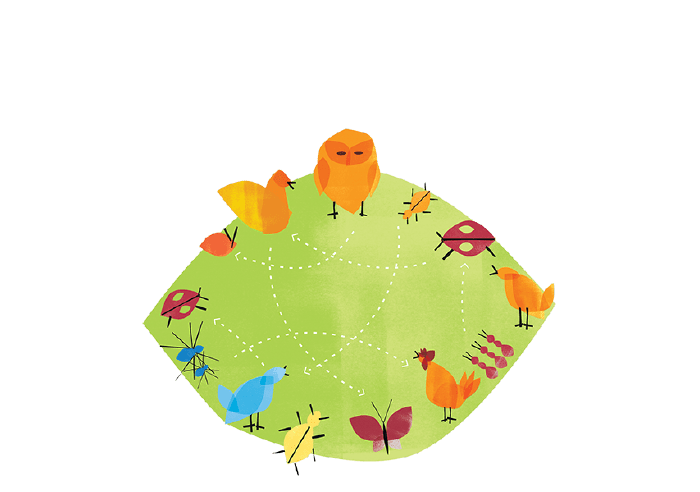 Strengthen your culture
Your culture begins with your people. ThoughtFarmer helps you build a culture of recognition, trust, and transparency allowing you to bring employees together around common goals or interests.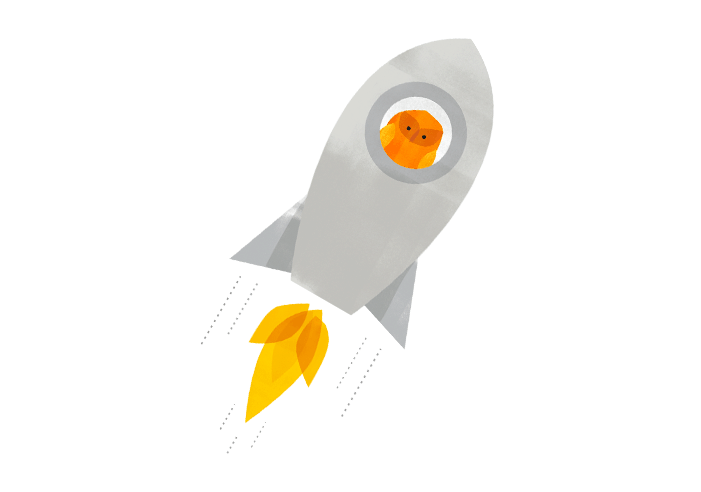 Boost engagement
ThoughtFarmer's intranet software provides employees with the tools and knowledge needed to get their job done quickly and efficiently, making for a happier, more engaged workforce.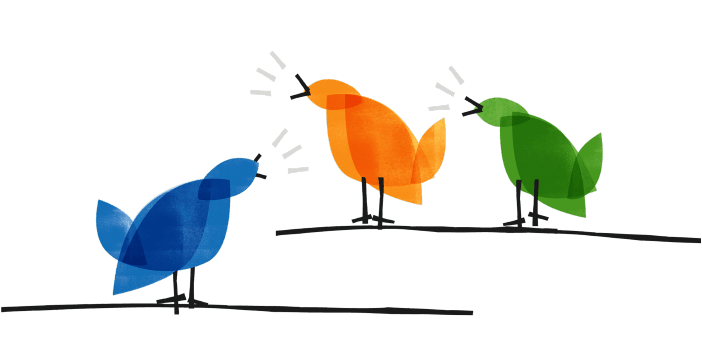 Break down silos
Whether you have 50 employees or 50,000, silos can happen—especially when employees are remote. ThoughtFarmer's intranet software allows dispersed staff to connect, collaborate, and communicate securely.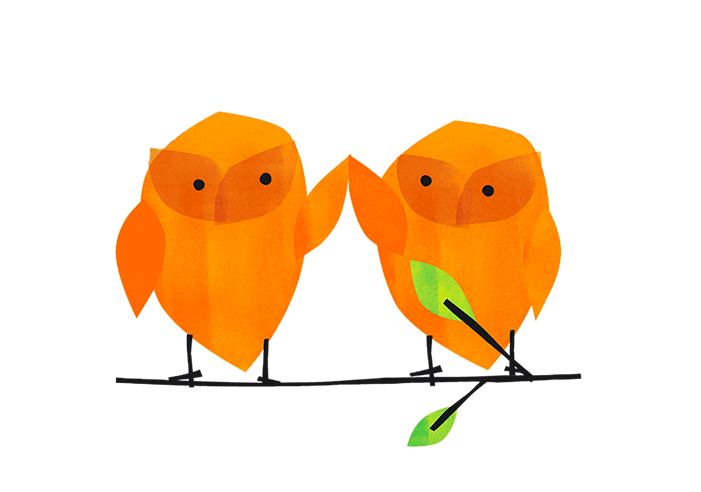 Empower employees
Improve employee communication across your organization. Our Intranet software puts critical knowledge at your employee's fingertips, allowing them to deliver a consistent employee experience.






What our clients are saying
We've saved hundreds of person hours, just in the last year alone [and] there have been huge cost savings as well.
We wanted an open-intranet where every employee had a profile and the rights to add content. We wanted a simple wiki-style tool that made it easy (and fun!) to contribute and engage. ThoughtFarmer had it all.
We've come a long way in our cultural transformation over the past three years and Beacon continues to play a key role as one of our primary vehicles for providing transparent, timely, two-way communications. I still smile when I hear employees say 'just check Beacon'.
Previously we had really struggled to get information centralized and get it out to people. But employees themselves grabbed hold of this tool.
Frequently asked questions
More resources for your intranet project