The #1 credit union intranet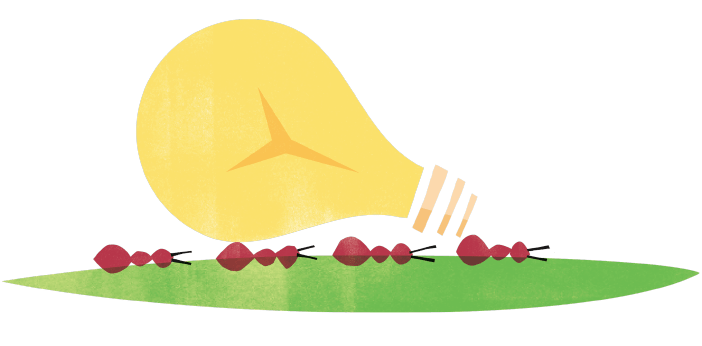 Empower employees
Improve credit union communication across all your branches. Our Credit Union Intranet software puts critical knowledge at your employee's fingertips, allowing them to deliver a consistent member experience.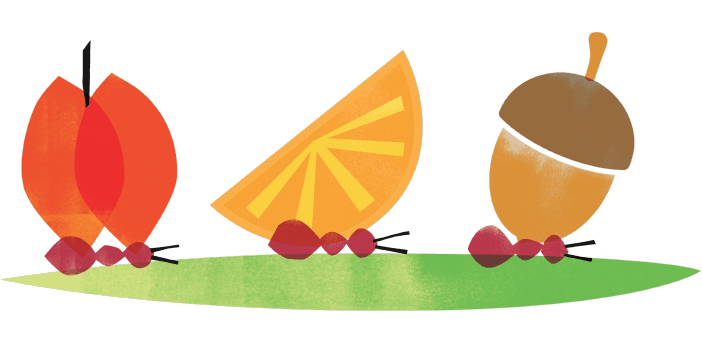 Strengthen your community
Your community starts with your members. From raising funds to organizing volunteers, ThoughtFarmer provides the tools to you need to bring people together around common goals or interests.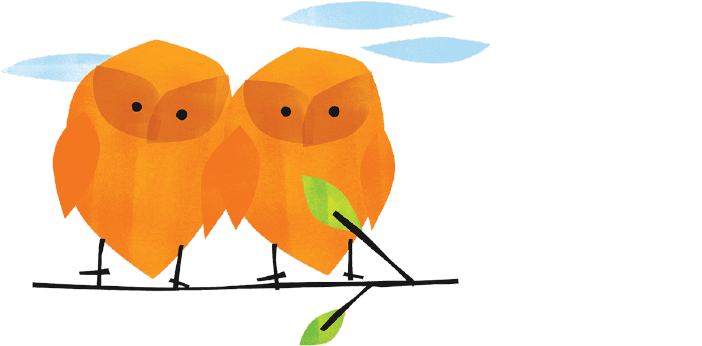 Break down silos
Credit unions rarely have just one branch. ThoughtFarmer's credit union intranet allows dispersed staff to connect, collaborate, and communicate securely across locations, branches, and departments.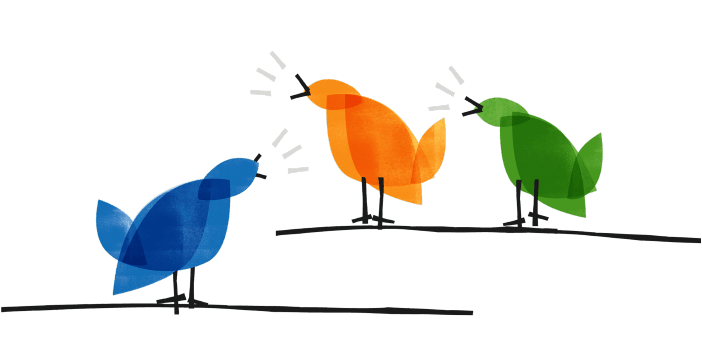 Boost engagement
ThoughtFarmer is a credit union intranet that provides employees with the tools and knowledge needed to get their job done quickly and efficiently, making for a happier, more engaged workforce.






What our credit union clients are saying
The ThoughtFarmer credit union intranet is a core part of the work that we do. It houses all of our procedures, our documents, our forms, and the tools that our staff need to do their job. 93% of our staff use the intranet once a day, at least, and 73% use it hourly.
We've come a long way in our cultural transformation over the past 3 years and Beacon (the name of our credit union intranet) continues to play a key role as one of our primary vehicles for providing transparent, timely, two-way communications. I still smile when I hear employees say 'just check Beacon'.
Frequently asked questions
More resources for your credit union intranet