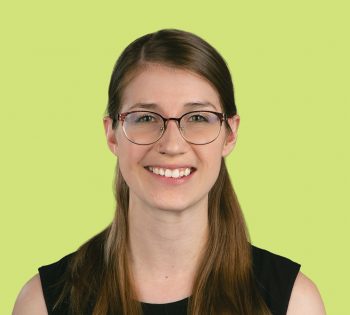 Hollie Hodge
Customer Success Manager
As ThoughtFarmer's Customer Success Manager, Hollie's top priority is to help our customers from all over the globe launch successful intranets. From installation to onboarding, to continuous growth, Hollie is there every step of the way to ensure organizations are getting the most out of ThoughtFarmer.
Prior to joining ThoughtFarmer, Hollie worked in various customer service roles in the hospitality industry. With over a decade of customer service experience, Hollie believes empathy and understanding are the keys to delivering positive experiences.
Hollie holds a bachelor's degree in Environmental Design from UBC. In her spare time, she can be found baking delicious sweets, digitally modeling 3D characters and environments, attending concerts, and playing video games. She also plays a variety of musical instruments and is keen to continue learning and improving as a singer/songwriter.