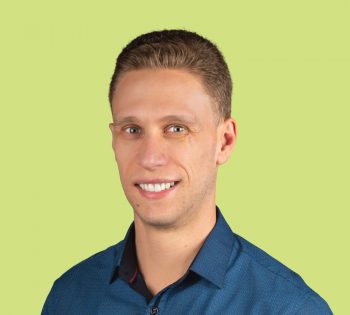 Guy Chappell
Technical Support Specialist
Guy is a people-focused tech wizard ready to help you get the most out of your ThoughtFarmer intranet. As a Technical Support Specialist for the Customer Success team, he supports clients with all aspects of their intranet from setup to troubleshooting. He enjoys understanding client goals and guiding them to a solution with clear and friendly explanations.
Prior to joining ThoughtFarmer, Guy worked as an IT professional based out of Melbourne, Australia. A computer science graduate, he has experience in web development, data migration and business analysis. Combined with his people-facing skills, he is particularly skilled at working with non-technical end-users to understand technical solutions.
In his spare time, he enjoys getting in a Crossfit workout, playing video and board games and drinking good coffee.