ThoughtFarmer 4.5. In the Cloud.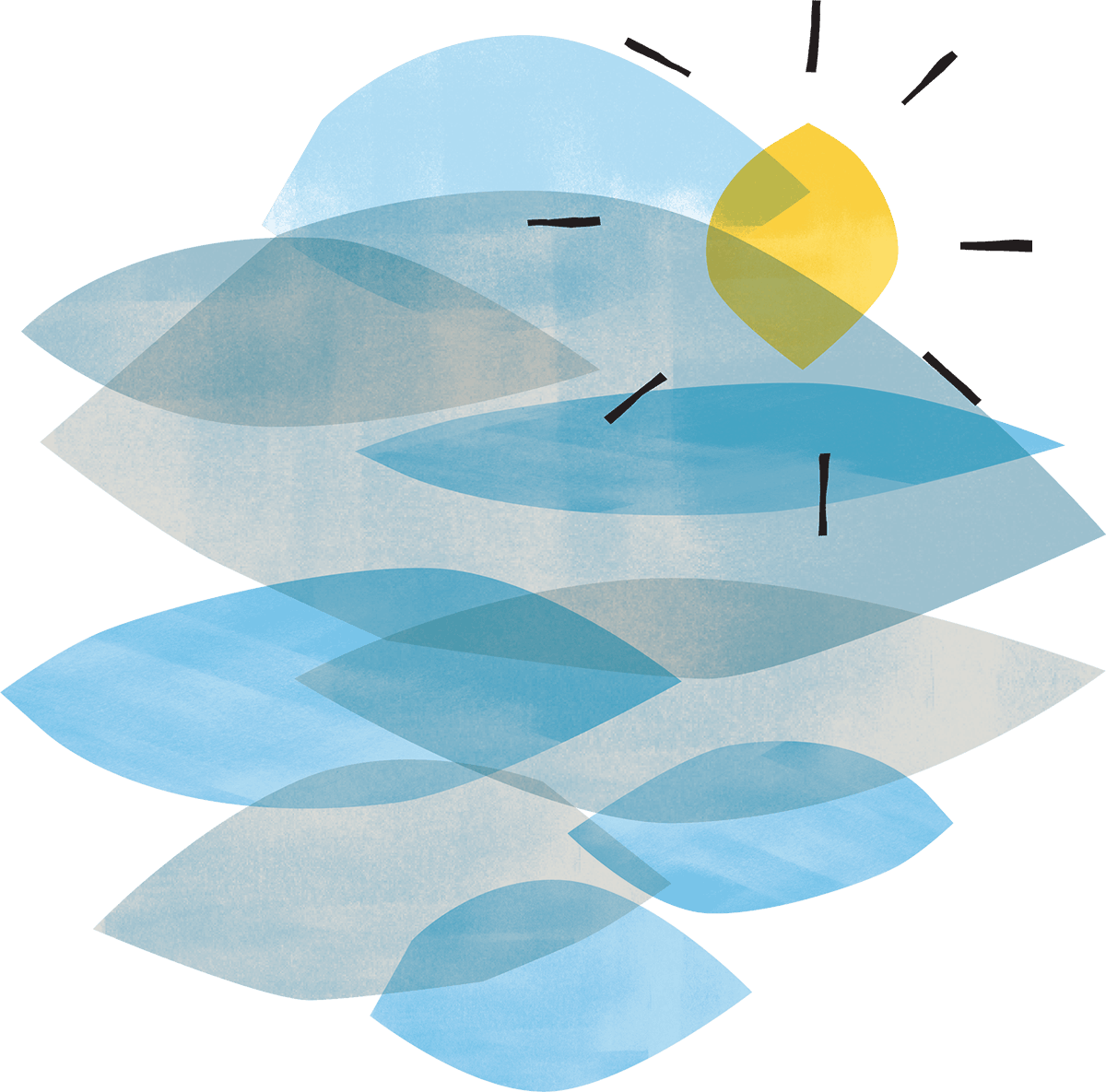 ThoughtFarmer 4.5 marks the release of ThoughtFarmer Cloud Edition, a fully hosted version of our social intranet software. Read the Cloud release announcement or view Cloud pricing.
Cloud Edition
ThoughtFarmer is now available as a service, priced at $10/user/month or less. We handle the infrastructure, upgrades, back-ups, and so on — it's hassle-free. As an additional bonus, it's architected so you can migrate to the Self-Hosted Edition at any time if your business requirements change in the future.
Expertise locator
Expertise fields can be defined for employee profiles, such as Languages Spoken, Certifications, or Special Skills. Each area of expertise turns into a tag, so you can quickly search and filter on employees who, for example, speak French, or know PhotoShop, or have their Realtor license.
Export to Word
In addition to the existing Word Import feature, any ThoughtFarmer page can now be exported to Word.
Improved Calendars
Add events in a single click; drag and drop events; improved display of multi-day events; specify color-coded Event Type; new Week View and Day View in addition to default Month View.
Recommended Tags
ThoughtFarmer recommends tags based on the content of a page and surrounding pages. Includes an improved tagging interface and new administrator tools for managing tags.
External Users
Provide limited access to partners, vendors and contractors without provisioning an Active Directory account.
Invite User / Forgot Password
Send automatic invites so users can self-register in ThoughtFarmer. New Forgot Password functionality emails users a password reset.
Numerous minor improvements
New rich text editor; 50% smaller page size for faster performance; new user management interface; numerous improvements to search; revamped Edit Profile interface; improved authentication for API.