A retail intranet that supports your growing workforce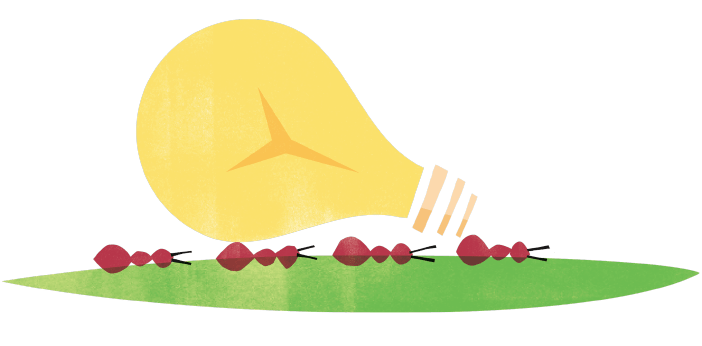 Empower employees
Improve retail communication across all your branches. Our retail Intranet software puts critical knowledge at your employee's fingertips, allowing them to deliver a consistent member experience.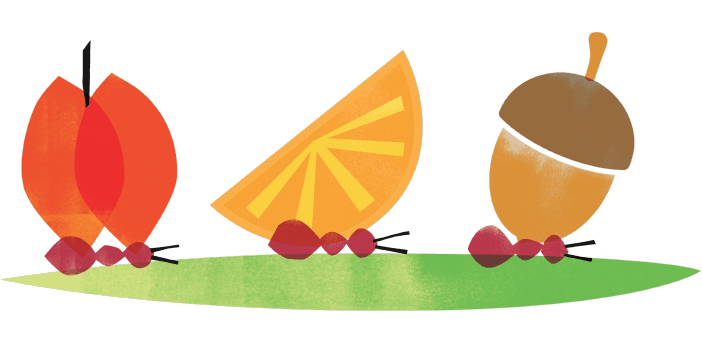 Keep employees in the know
How do you inform employees on important updates? ThoughtFarmer provides the tools necessary to communicate important news and announcements to your employees.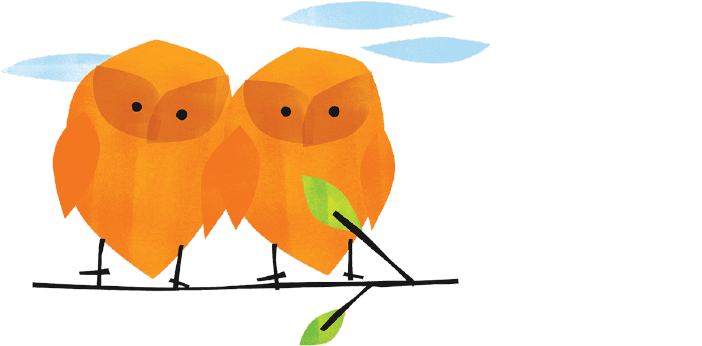 Break down silos
Retail operations often have multiple branches. ThoughtFarmer's retail intranet allows dispersed staff to connect, collaborate, and communicate securely across locations, branches, and departments.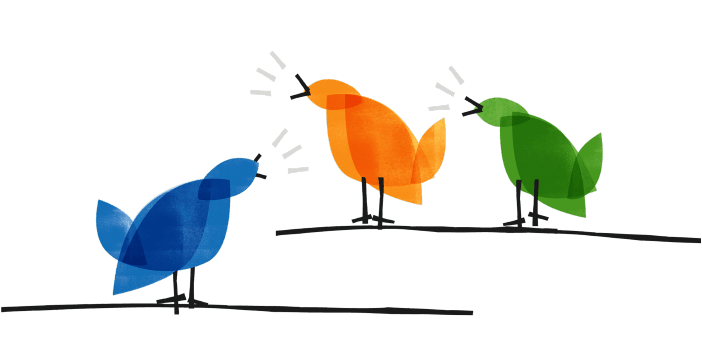 Boost engagement
ThoughtFarmer is a retail intranet that provides employees with the tools and knowledge needed to get their job done quickly and efficiently, making for a happier, more engaged workforce.






What our retail clients are saying
Previously we had really struggled to get information centralized and get it out to people. But employees themselves grabbed hold of this tool.
We can understand how our brands are doing and connect with end users without having to leave the office.
Our employees definitely feel more appreciated than they did before.
Frequently asked questions
More resources for your retail intranet